A trusted mobile app development company for world-class brands.
When users are exposed to hundreds of apps- yours, need to be strikingly distinctive. Hence Unified Infotech will act as an end-to-end software development partner, serving as a catalyst to your success. We take pride in delivering human-centric experiences for your mobile app that are valuable and meaningful to your end-users through a combination of smart consultation, game-changing strategies, sterling UI/UX design services, and the latest technologies. Our mobile app developer team can help you create an impactful mobile app that reflects your brand and sets your stage within a short time frame.
Sed elementum cursus ante in suscipit. Etiam a arcu consequat, vehicula nisi in, efficitur lectus. Interdum et malesuada fames ac ante ipsum primis in faucibus. In eu lectus ultricies, pellentesque libero vitae, dictum erat.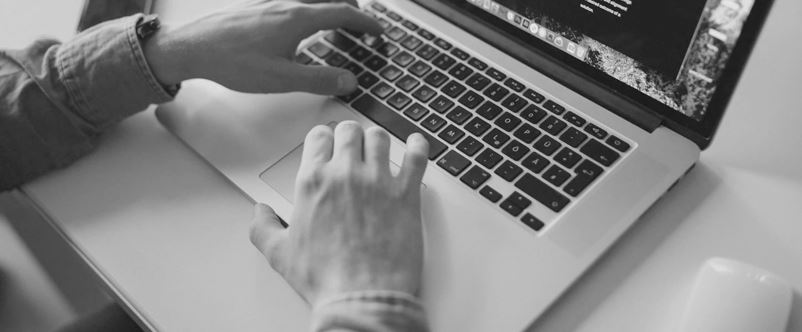 iOS App Development
Android App Development
React Native App Development
Enterprise Mobile Solutions
How we plan to develop your app
When our peers overlook the pre-planning, we never fail to do the basics right. We ask the right questions to our stakeholders that centers around their target audience. This discussion helps our developers in laying down the appropriate blueprint from the system's perspective. Hence we make the development right. Together, as a reliable mobile app development company, we'll identify which functionalities hold the most water before development to safeguard the chances for your app's success.
Wire Frames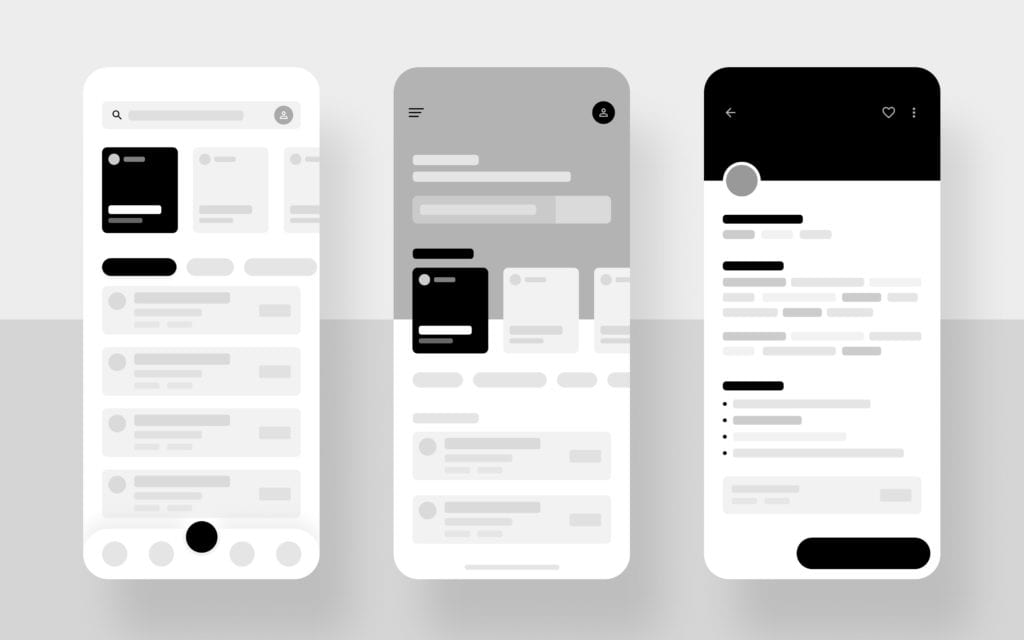 Developing your app to perform
Performance- one of the biggest predictors of app success – we take it damn seriously. To ensure your idea doesn't turn into a horror story, we foolproof our mobile app development process. By reducing the app's response lag, eliminating data redundancy, optimizing memory allocation and implementing high-end data encryption- the result you get is a stunning mobile app experience. And it is evident from the raking user base in App Store as well as Google Play Store for our clients, especially as leading app developers New York and beyond.
Finished Product