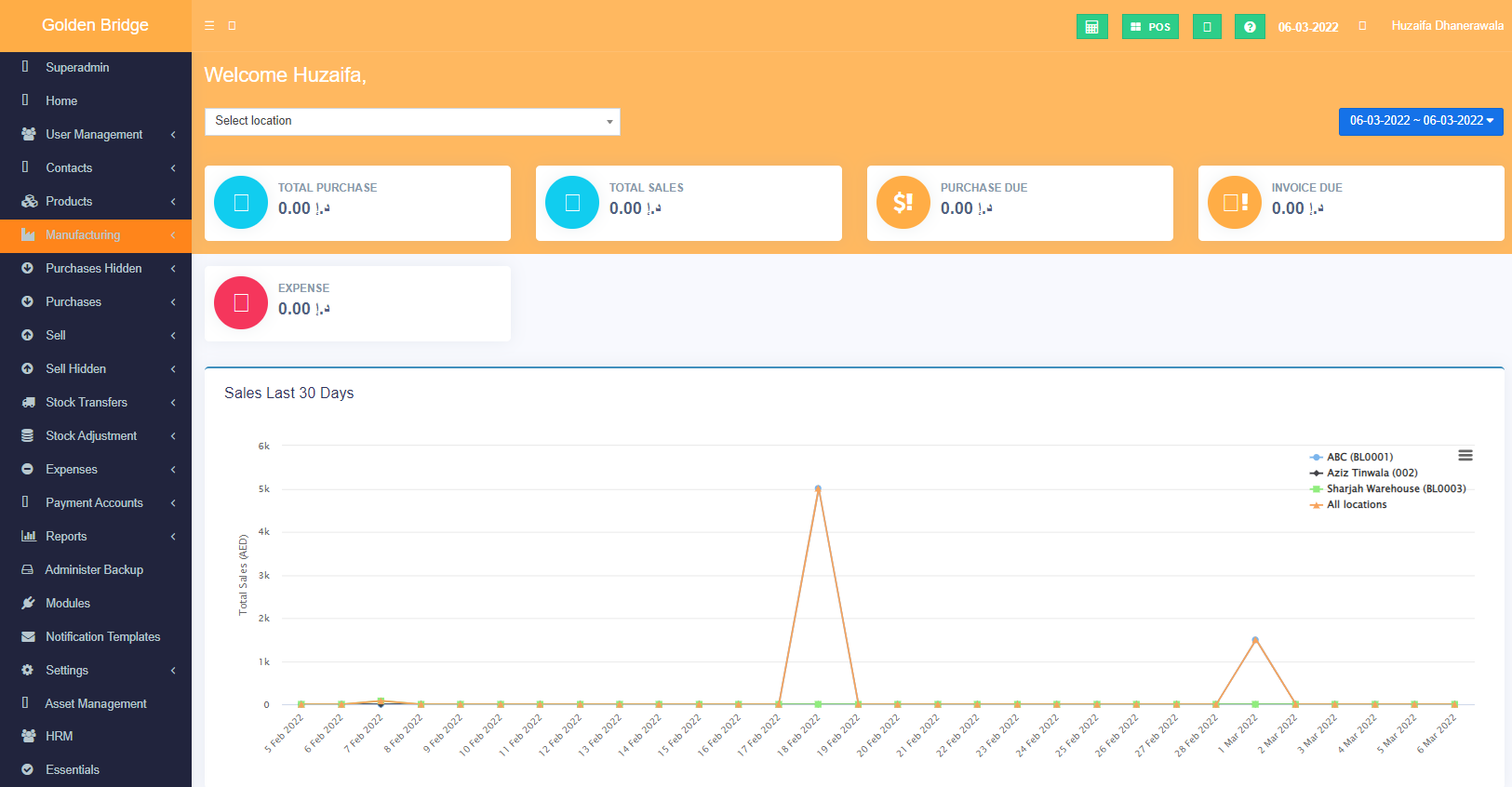 Check out the Most Affordable ERP in the market
AccEasy ERP
Unmatched features at Unbeatable price!
Beautiful all-in-one management ERP software with CRM, Accounting, Inventory, eCommerce and HR etc. One need, one app. Integration has never been so smooth
Turn sales & purchase orders into invoices in one-click and track them through their payment. Increase sales volume by automatically proposing extra options and accessories, apply closing triggers, discounts, and more.
Make smarter decisions with real-time dynamic reports that you can save and share with anybody. Keep key information at your fingertips with custom dashboards. Track every stock move with our AccEasy ERP Software.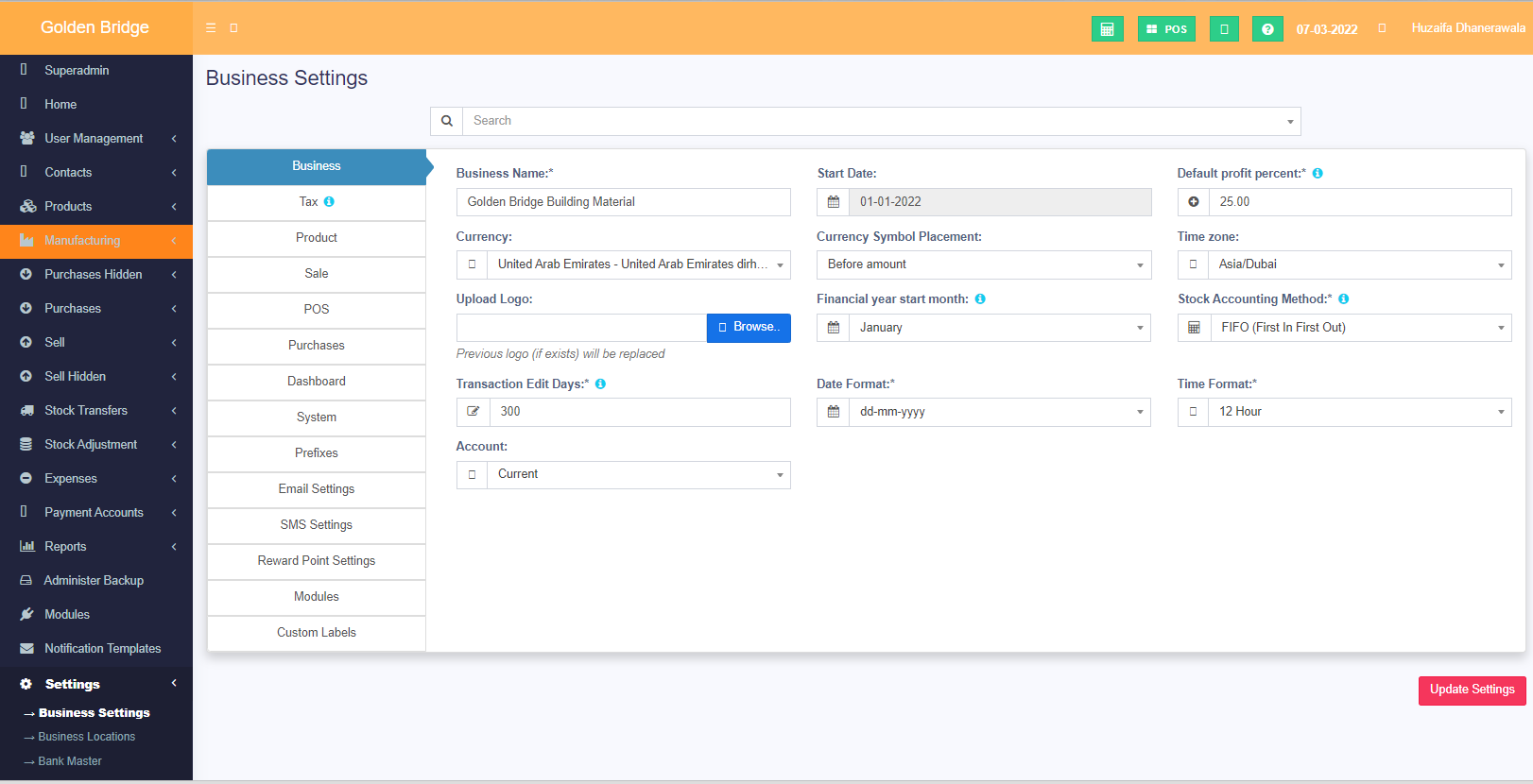 Flexible Business Setup
Set up new stores quickly and easily with just an internet connection. Then use your Point of Sale everywhere, anytime.
Track every stock move from purchase to warehouse bin to a sales order. Trace lots or serials upstream or downstream from anywhere in your supply chain.